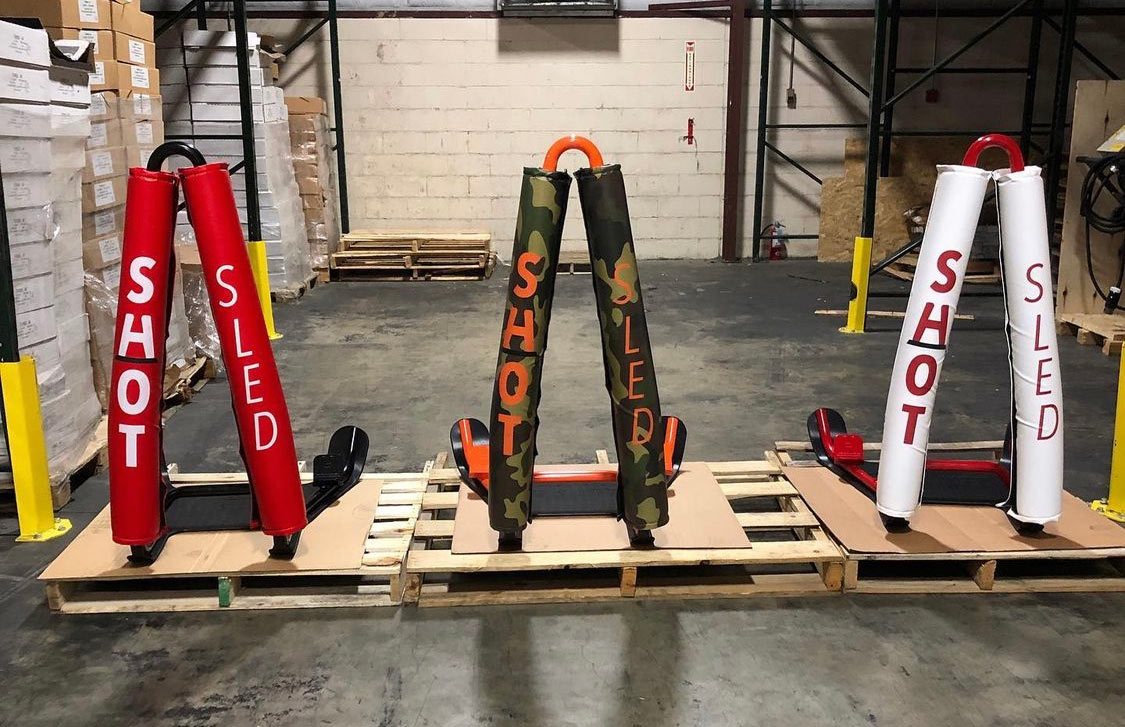 Order Today!
*Shipping costs depends on your location. Please see below.
**ShotSled is tested on all different matting surfaces and causes NO damage. However, we are not responsible for any damage that might occur from improper use. By purchasing ShotSled, you agree to accept full responsibility and waive all rights to take action against us for damaged mats, or personal injuries. Please contact us if there are any problems and we will do our best to accommodate your request. Also, if you were referred to us by one of our endorsed athletes, please note their name in the comments when submitting payment.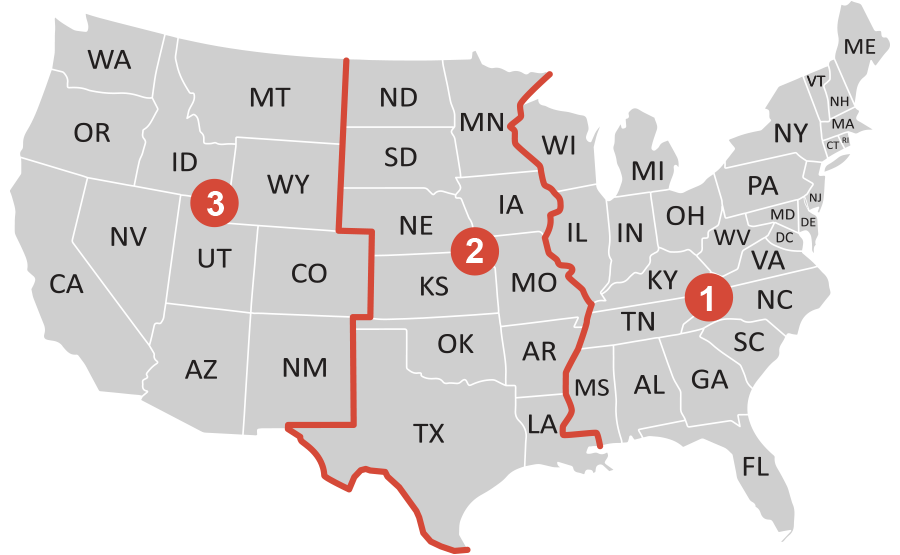 *For Alaska, Hawaii, International customers, please contact us for order logistics. You can reach us by phone: 484-908-8442  or email: [email protected]
Which State are you shipping to?
Zone 1
$1,499
(+$150 shipping)
Zone 2
$1,499
(+$250 shipping)
Zone 3
$1,499
(+$350 shipping)